What's a Whitetail Deer Worth?
Don't know? We do!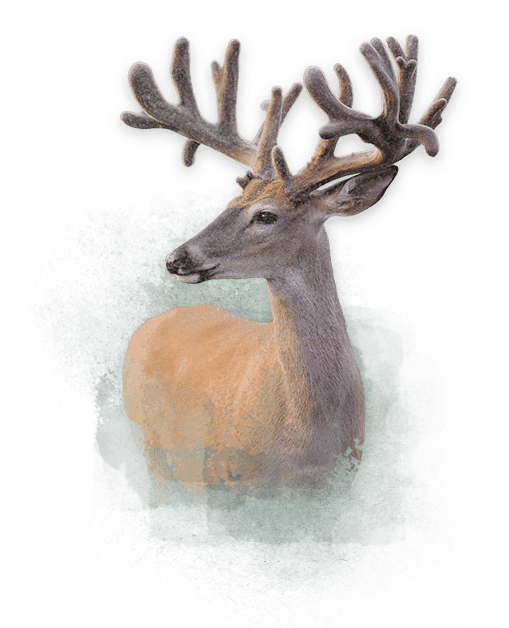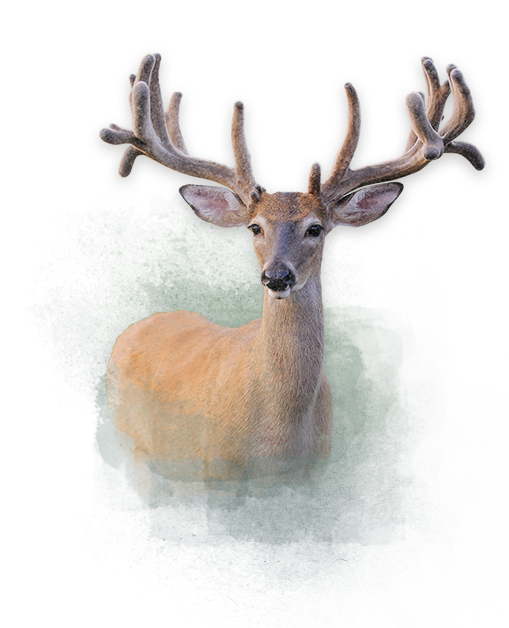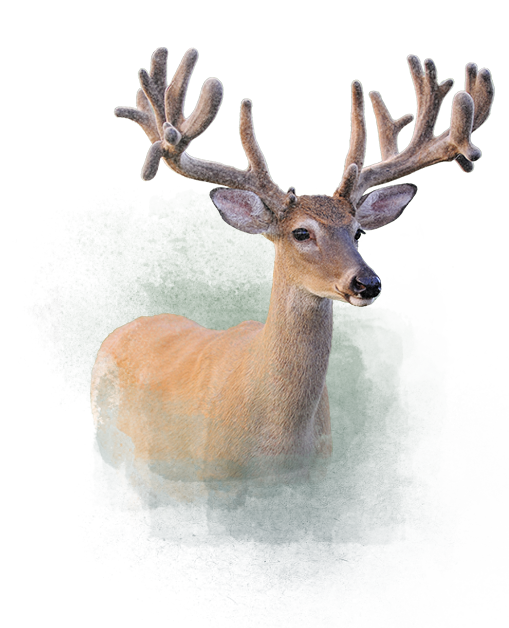 Whitetail Prices has amassed years of data and 1,000s of sales records from leading auction houses across America to create a real-world valuation and price trends of today's top whitetail deer.
Stop writing in auction catalogues! Subscribers of Whitetail Prices can view past and current sale prices for does (open and bred) bucks, fawns, semen straws and even embryos in one convenient location. Users can search by DNA#, Trade Name, Auction House and even by consigner. If it sells at auction, it is in Whitetail Prices!
New for 2018 is Whitetail Prices exclusive "Offspring Report" allowing user to track sales all the way back to the anchor doe! Whitetail Prices pays for itself with its ability to provide real data for buyers and sellers of Whitetail deer.
Try Whitetail Prices now for *FREE! *Subscriber fee is only $65 per month following the 30-day free trial.